Performers carefully tailored to your event
Whether you need an awards host, an after-dinner speaker or an entire show, let our experience guide you to the perfect selection for your corporate and industry events.
Comedy is subjective but everyone can feel it when it's not going well. Substandard or inappropriate performers can dampen the atmosphere of what is supposed to be your big night.
After many years of trimming and adjusting our Corporate Comic database, we know exactly who can do the job when the time comes and who to avoid.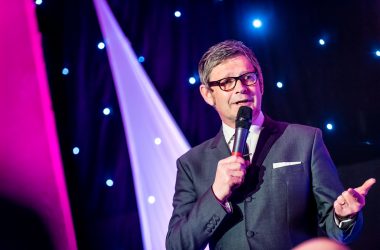 An experienced comedian at the helm of your event will brighten the whole proceedings and set the tone for a fun and light-hearted evening.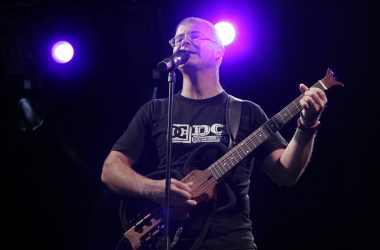 Punctuate your event with brilliance. Sit back and watch your colleagues laugh out loud as the best in the business take your event by storm!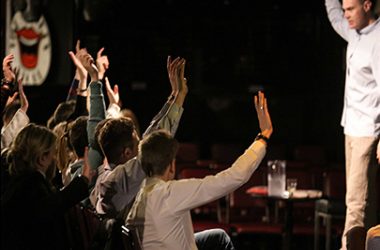 Bring your team alive with an interactive comedy workshop. We offer both stand-up and improvisation classes. A bonding experience like no other!
How it works
1
Tell us everything you can about you and your event
2
We'll come back to you with a shortlist of performers who we think suit your event and budget
3
Watch our video links. Make your choice