Conference venue with a twist?
Hold your meeting at our place
Sometimes the business of business can be a little dry.
How does the conscientious CEO inject some life into that vital all-hands round up?
For over a decade some of the biggest firms operating in the UK have been bringing their events and conferences to the legendary stage of The Comedy Store itself.
Along with the much needed "something different" factor, we have full in-house AV and tech support set up and ready to go.
There is of course a bar too, in case that helps you decide!
View More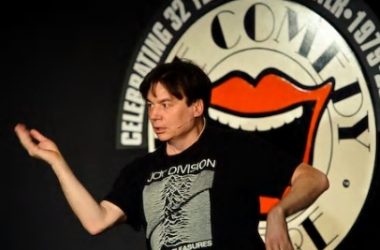 Stand on the same stage as all the comedy greats. 
Opening with a joke? It better be a good one!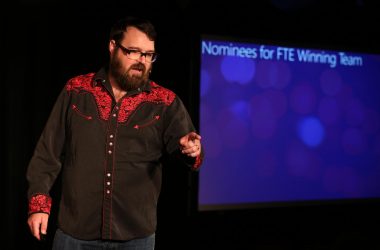 Sound, lighting and projection all included and ready for you to use.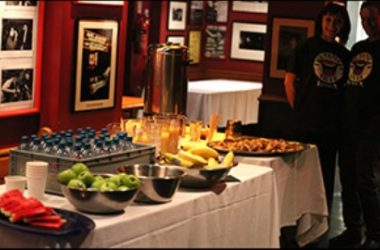 No one is listening if they're hungry.
On-site catering to match any budget and your choice of hot drinks, alcohol or both. 
How it works
1
Tell us everything you know about what you need
2
We give you some options based on our experience
3
Together we put together the perfect event